Why Kooick?
We develop low footprint, scalable, plug and play solutions, with an attractive total cost of ownership. We strive for an elegant, intuitive experience across our user base, from consumers buying merchandise, to sellers seeking operational excellence.
Kooick has a unique mix of expertise in computer vision, the Internet of Things and business software. We believe in customer centric configurations, based on factors such as use case and bandwidth constraints, including downloadable, installed and cloud-based software delivered as a service.
Kooick's solutions are designed to comply with applicable laws and customer policies.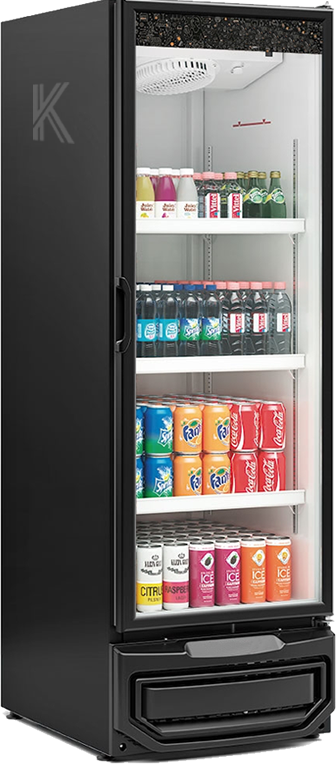 Solutions for Different Industries and Use Cases
We think of Grab and Go as a business process, with applications across industries and use cases. A few examples include automating sales for retailers and foodservice providers, tracking supply cabinet inventory for industrial manufacturers and healthcare providers, or offering convenient pickup and drop-off storage for delivery companies.

Upgraded vending machines for break rooms

Self service pickup for take-out at restaurants

Secure storage for drugs in medical facilities

Secure cabinets for high theft items in stores

Self service cafeterias supplied by central kitchens

Drop points for deliveries (integration with delivery apps)

Storage for MRO supplies in factories

Smart fridges and pantries for home use
Empower your Business with Intuitive Grab and Go
Contact:
Main Office:
131 Varick St Suite 919
New York , New York 10013
Phone: 917-470-4808
Email: support@kooick.ai